How to Pamper Sun-Exposed Skin Now That It's Fall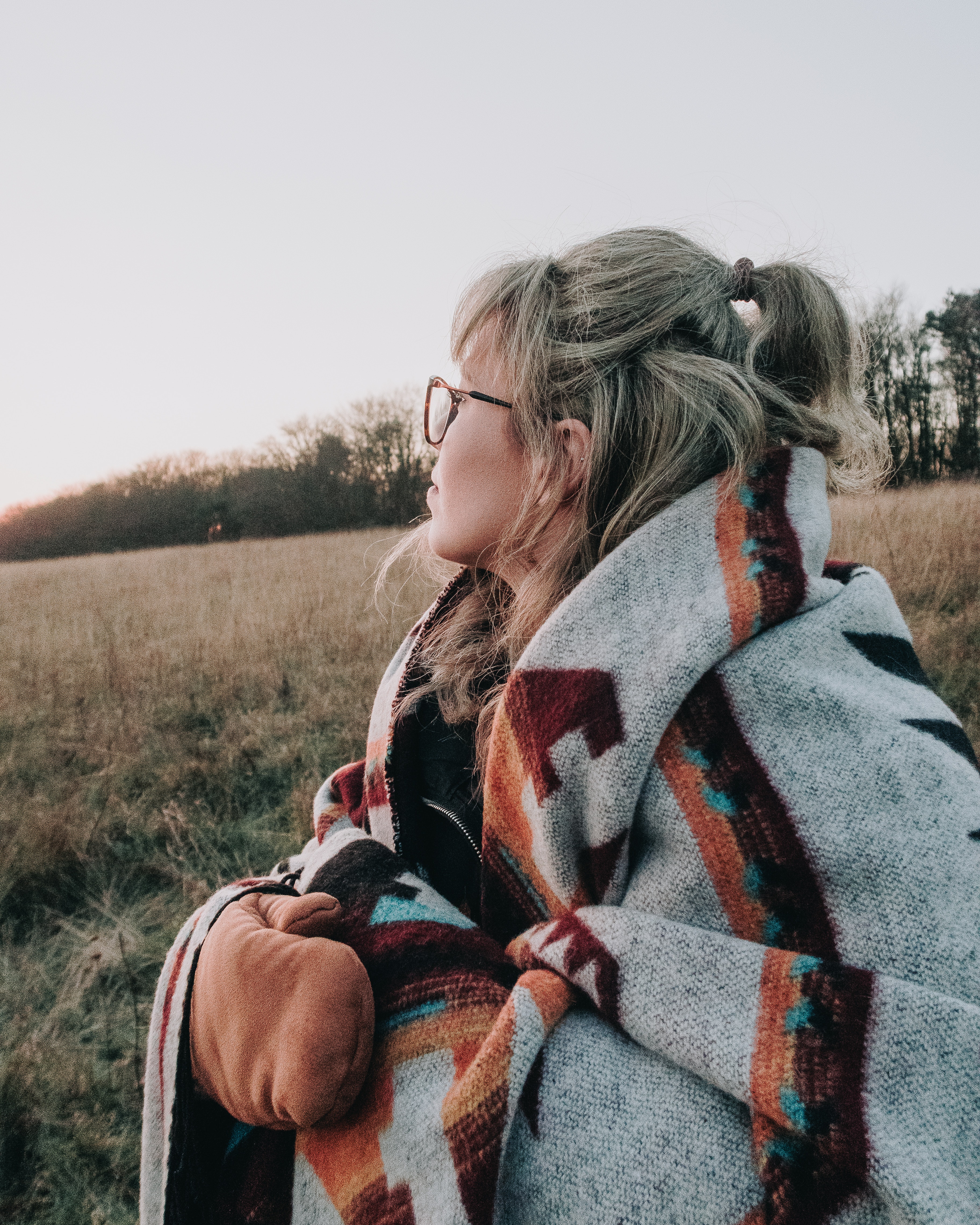 Now that the hot days of summer are behind us and the crisp fall temperatures are moving in, it's easy to lull into a false sense of security concerning our skincare. Although the sun is not as severe, we may stop taking the necessary steps to protect our skin from its dangerous UV rays, and this can be a mistake. 
The reality is that the autumn weather carries potential risks when it comes to the sun. If you are not careful, dry, cool air may distress and irritate skin that has yet to recover from excessive sun exposure. This concern makes it crucial to transition properly to a skincare routine that is effective for the fall season. 
Here are some suggestions to help you modify your skincare routine that will help during the cooler months. 
Stay Hydrated
When it's hot and sweaty, we tend to reach for the water bottle more often to hydrate our parched bodies and skin. In the fall when it's cooler—not so much. What we fail to realize that the increase in indoor heating and the air outside that contains less humidity causes us to lose water from our skin and requires us to hydrate just as often as we do during the summer months, if not more. 
Remove the Outer Layer
Sun-damaged skin can result in a dull, splotchy skin appearance. When dead skin cells are present, it's time to remove that outer layer and reveal fresh, new skin. We offer transformative skincare treatments that do just that, including chemical peels, and laser skin resurfacing. By revealing fresh, new skin cells and stimulating growth, these treatments offer you a visible radiance for the fall and upcoming holiday season.
Chemical Peels
This treatment will help accelerate the natural process of removing skin cells that are damaged or dead. It employs an acidic solution to eliminate the outer layers manually to produce a smoother, more even skin tone and texture. We customize our peels to our patients' skin type and the severity of their concerns to deliver the appropriate level of care.
Laser Skin Resurfacing
Fractional laser treatments remove damaged skin cells to deliver a smoother, tighter, and younger-looking skin. It eliminates dull skin layer-by-layer with laser energy leaving adjacent tissues untouched. It is effective in the treatment of enlarged pores, uneven tone, hyperpigmentation, age spots, acne scars, and sun-damaged skin.
Quality Skin Care Products
At Capital Facial Plastic Surgery we offer only the most effective, high-quality skincare products. The arsenal of treatments includes top-of-the-line options from prominent companies like PCA Skin, Obagi, and Face MD. Although we offer treatments and surgical procedures designed to intervene and correct cosmetic concerns, the products you use at home are critical to maintaining skin health. A consultation with board-certified plastic surgeon, Dr. Adam Singleton will direct you to the best course of action to improve your skin's appearance. 
Next Steps
If you would like more information about how to attain and maintain skin health and facial beauty, we are only a phone call away. To learn more about how we can help you achieve your aesthetic goals with your skin's appearance, make an appointment today. Call (240) 630-8175 or contact us.