Meet the Capital Facial Plastic Surgery Staff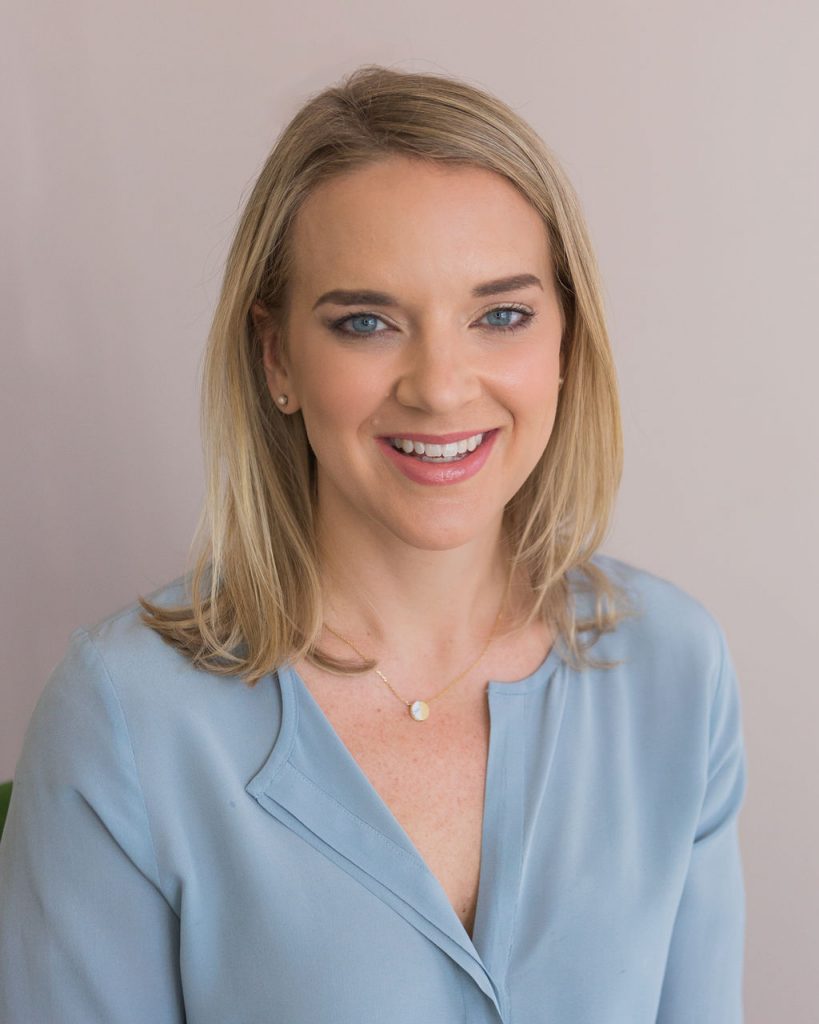 Erica comes to Capital Facial Plastic Surgery with a long history of experience in high-end retail, education, and communications. Erica handles scheduling, logistics, and marketing, and is dedicated to ensuring each patient has a positive experience.
When Erica is not in the office, she keeps busy as a mother to two young boys, a wife, and an avid runner. She has raced all distances in running, from the 5K to ultra marathons. She loves the outdoors, her boys, her dog Boudreaux and Bravo television shows.
She has a Master's degree in Education from George Washington University, and a Bachelor's of Arts in Communications with a Minor in Studio Art from Spring Hill College.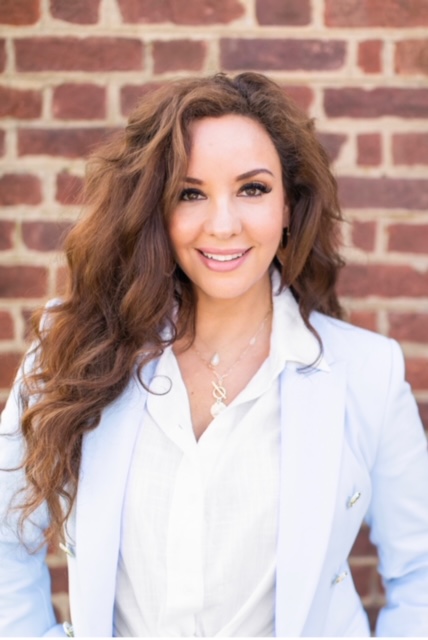 Alisa prides herself in providing a personalized and concierge experience to our patients. She is passionate about helping patients look and feel their best. Alisa is extremely adept at explaining the intricacies and expected outcomes of surgical and non-surgical procedures. As the patient care coordinator, Alisa guides each and every patient through their individualized experience, from their first phone call, to the initial consult, all the way through post-operative visits.
She has 20 years of experience in customer service with a combined experience in sales and marketing in luxury real estate and the aesthetic industry. In her spare time she loves Latin dancing, traveling and spending time with her daughter.
She has a Bachelor's of Business Administration (BBA) from King's College.