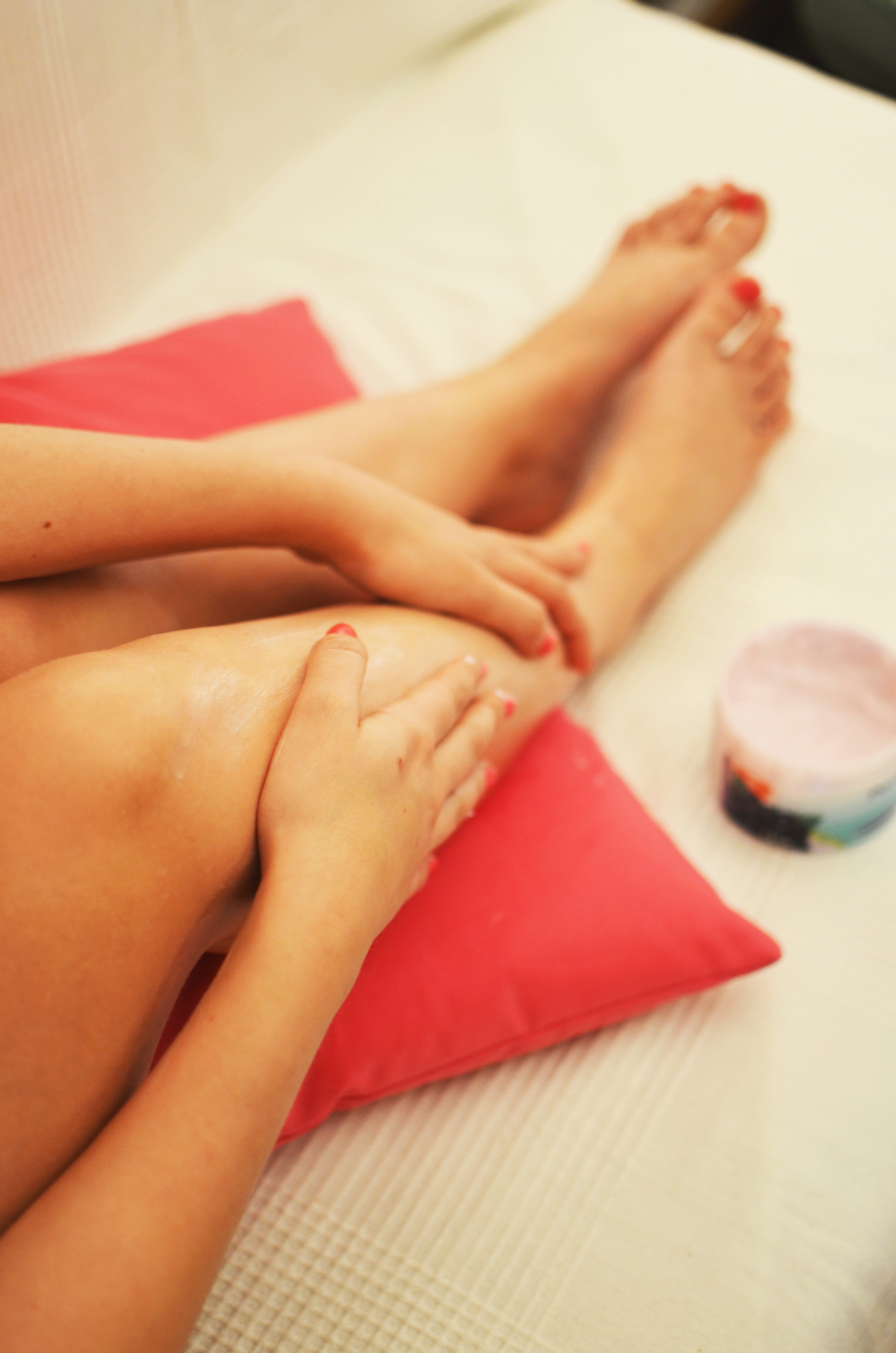 How's your skin quality? If you're frustrated by wrinkles and aging skin, laser rejuvenation is an effective way to get your skin back on track. 
Learn about the different types of laser treatments available and get our recommendation for one of the most effective and transformative cosmetic lasers available. 
How Do Laser Treatments Improve the Skin's Appearance
?
The body is a powerhouse of growth and rejuvenation. Your cells are constantly regenerating, fighting against infection and disease, and working tirelessly to protect and run your body. Your cells are amazing, but every once in a while, they need help. Laser treatment removes damage to the skin and encourages a healing response from within the body. It harnesses your body's healing abilities to improve the skin. 
Now when it comes to lasers, there a few different types. These include:
Ablative Laser- Ablative lasers remove thin layers of the skin while heating surrounding tissues. The laser we use at Capital Facial Plastic Surgery is an ablative laser. 

Non-Ablative Laser- Non-ablative lasers are often called a non-wounding laser. They heat skin and tissues but do not remove the skin. 

Light Treatments- Not a true laser but often classified as a laser treatment, IPL and other light treatments rely on intense light to improve the skin.  
Ablative lasers are more damaging initially than a non-ablative laser, but the extra damage is often worth it. Ablative lasers are more effective than non-ablative lasers, offering patients significantly enhanced results with fewer treatments. 
What Laser Treatments Are Available at Capital Facial Plastic Surgery?
We've chosen the UltraPulse® laser from Lumenis® for laser treatments at Capital Facial Plastic Surgery. This advanced device was hand-selected by Dr. Singleton. He wanted a laser that was powerful enough to treat complex skin conditions while remaining gentle enough to minimize damage. The Lumenis UltraPulse is one of the best options currently available in aesthetic medicine and we are excited to share its many benefits with our patients. 
The UltraPulse laser is an ablative fractional CO2 laser. The CO2 laser creates a special type of light energy that is absorbed by the water in your skin. The energy heats the water to boiling very quickly, evaporating the targeted tissues. Surrounding tissues are also heated by this process, stimulating collagen production and tissue remodeling. Essentially, this treatment removes damaged tissue and starts a rebuilding and regrowth process that rejuvenates the skin. 
Since the UltraPulse is a fractional laser, only a portion of the skin is treated. Pockets of healthy skin surrounding treatment zones encourage faster healing. 
The benefits of the UltraPulse laser include:
Most powerful CO

2

laser available in aesthetic medicine

Energy penetrates the skin deeply

Versatile, can be used for both everyday treatments and complex skin concerns

Enhanced patient comfort due to shorter pulse time

Minimal damage to untreated skin

Precise and highly targeted

Reduced downtime 
Ask us about treatment with the UltraPulse laser for your fine lines and wrinkles, age spots, pigmentation irregularities, sun damage, and scarring. This treatment also improves skin tone and texture. 
Call our Chevy Chase plastic surgery office at 240-630-8175 to schedule a consultation for laser skin rejuvenation. Our plastic surgeon, Dr. Adam Singleton personally performs all laser treatments at our practice and looks forward to helping you improve your skin.