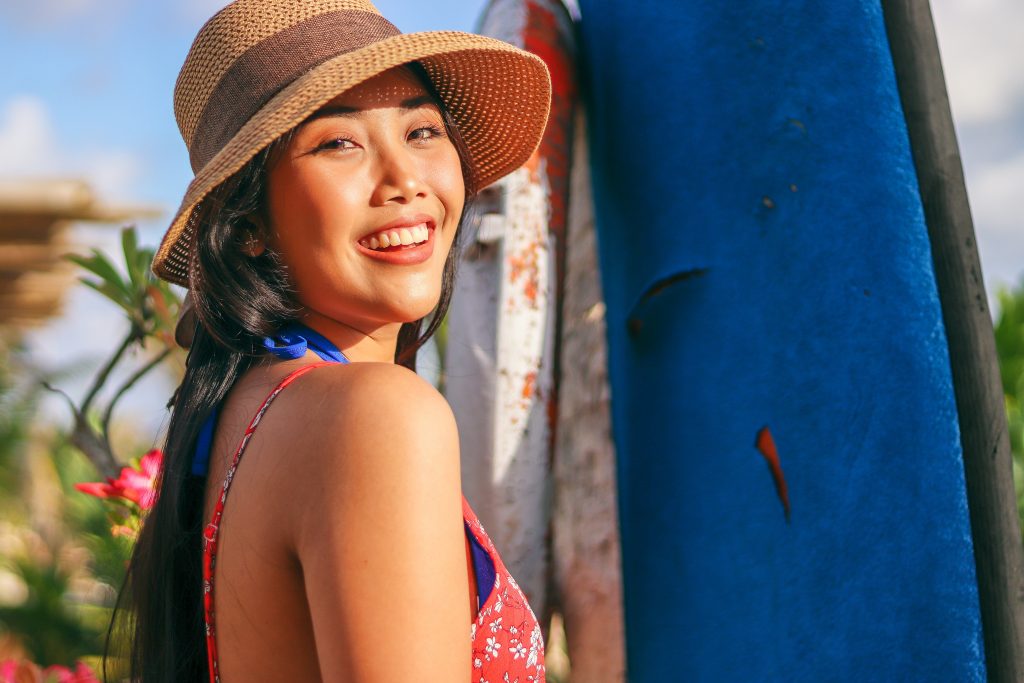 With summer now in full swing, we're spending more time outdoors, being social, and doing all the activities we couldn't do during the colder months. However, when the bright sunlight exposes our unsightly wrinkles and sunken skin, some of the fun wanes.
Don't let another fun-filled summer pass you by! Many options exist that get rid of unwanted wrinkles, smooth out your skin, and even erase years off your appearance. Best of all, they require little to no downtime!
The following are some of the most effective cosmetic treatments that will get you looking your best fast, so you can be having fun in the sun before you know it.
Perhaps the most popular form in injectable the world over, Botox® can help you eliminate wrinkles around the eyes, forehead, and other unwanted facial creases we develop as we get older. Botox® works by relaxing the facial muscles where injected, leaving a smooth and youthful appearance. Treatment sessions typically last around 15-20 minutes with no downtime required. Sessions are so quick and convenient in fact, you could do them on your lunch break and return to work looking younger.
While a single treatment session's results typical last approximately 3 to 4 months, prolonged Botox® use has been known to reduce the appearance of wrinkles, even when stopping treatments completely.
A great option for reducing the appearance of wrinkles, obtaining fuller lips, or even improve symmetry among facial features. Although temporary, the results obtained from dermal fillers can last up to six months to a year, and in some cases longer. One of the main benefits of dermal fillers is their lack of downtime. After injection, you can continue your normal daily routine, but now with more youthful-looking skin.
Several brands of dermal fillers are currently available, with fillers available in several different variants depending on your needs. Juvéderm® works by stimulating the production of collagen, a form of connective tissue that plumps the skin.
Procedures generally take between 15-60 minutes depending on the areas being treated, with results lasting from six months to two years depending on the type of product used. Juvéderm® Ultra, Ultra Plus, and Volbella are useful for smoothing out creases or adding volume to your face and fullness to your lips. Each type varies in terms of the amount of fullness desired and longevity of results. Juvéderm® Voluma is specially formulated to lift sagging cheeks and increase tissue volume.
Ever notice people lifting their chins just before a picture is taken? They're trying to lose that double chin for the lens!
A double chin can be the source of much embarrassment, often making us look much older and heavier than we actually are, and affecting our self-esteem in the process. Kybella® can help you improve the appearance of moderate to severe deposits of fat located below the chin by naturally destroying fat cells, resulting in a noticeable reduction in the fullness of this area. Procedures take about 15-20 minutes to complete with the number of treatments depending on the amount of accumulated fat and your desired facial profile. Kybella® treatments may take about 3-4 weeks for results to become appreciable.
Schedule a personalized consultation today at Capital Facial Plastic Surgery located in the Chevy Chase, MD area for all your facial cosmetic needs! You can also call (240) 630-8175 with your questions.