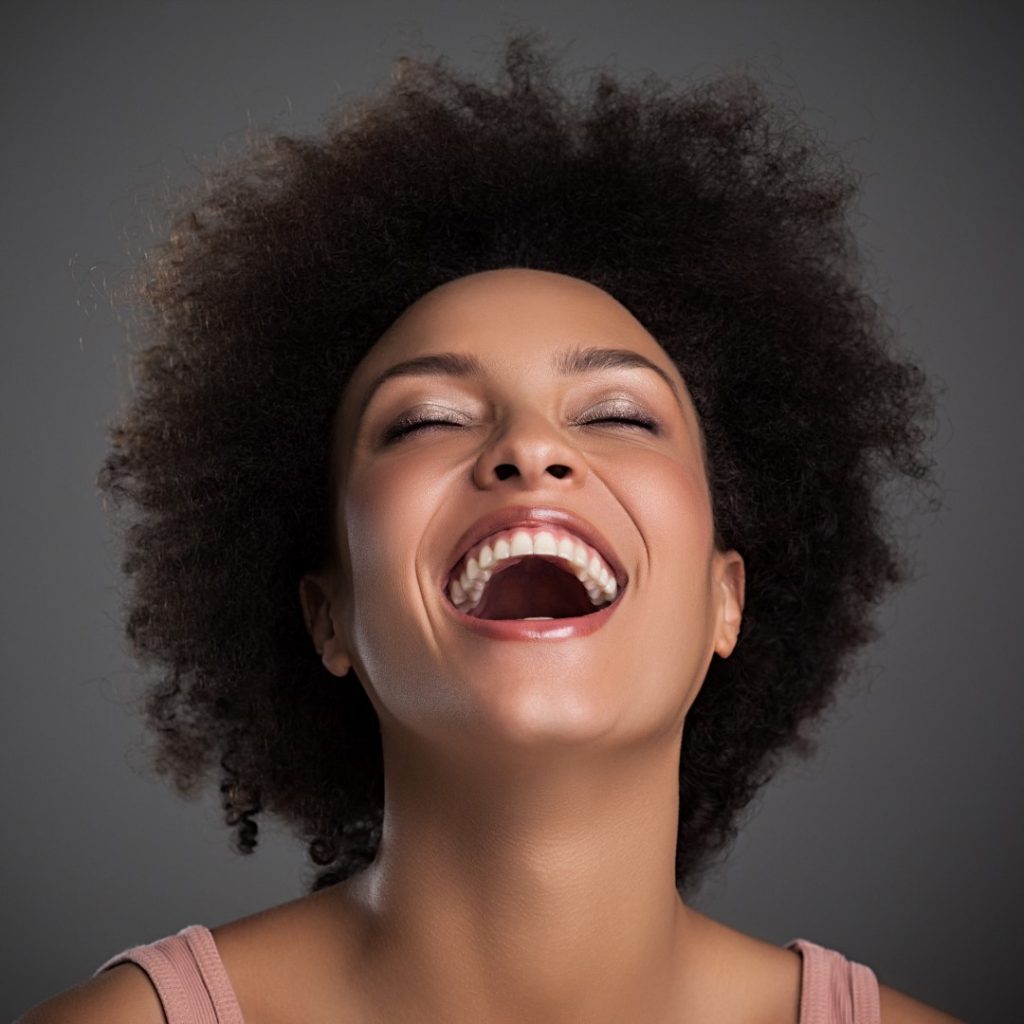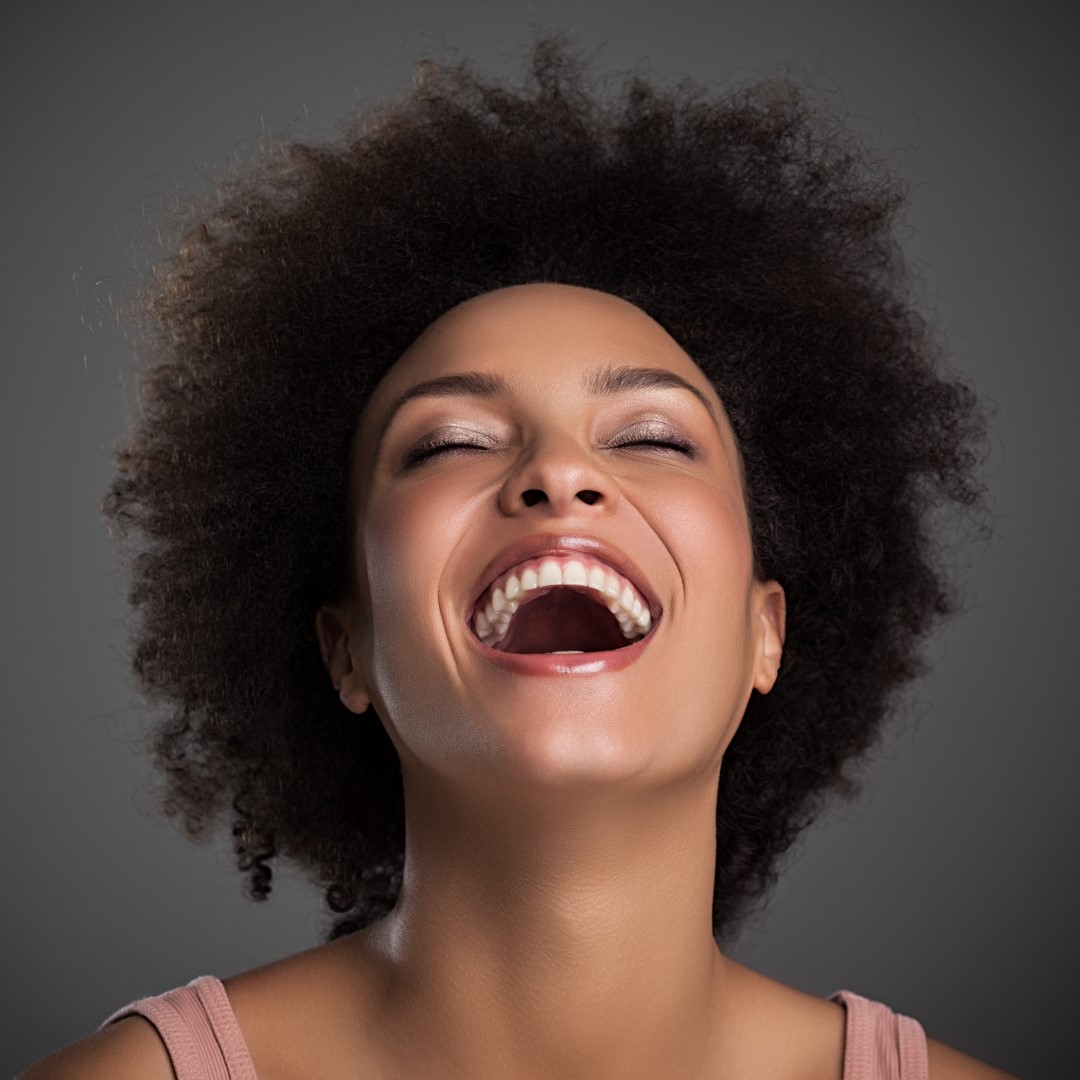 Am I ready for a facelift? Should I wait a little longer? You know you want a facelift eventually but deciding when can be a real challenge. This guide will help you find the ideal window for your facelift, that perfect time when your aging is pronounced enough to see a dramatic difference after surgery, but before skin elasticity declines substantially. Come in for a consultation with Dr. Adam Singleton to explore your options; if the timing isn't right for a facelift, we have other rejuvenating options available.
Are You Happy with Your Appearance?
You feel youthful and confident on the inside, but when you look in the mirror, that isn't what you see. Aging is a subtle and slow process, but there comes a point when the changes build up so much that you may not feel at home in your own skin. If you're unhappy with your appearance or bothered by the lines and creases around your nose and mouth, it may be time to start considering a facelift at Capital Facial Plastic Surgery. We want our patients to smile when they look in the mirror and feel confident presiding in the boardroom, relaxing with family, or attending a high school reunion.
When aging progresses to the point where you no longer feel confident, take charge and make a change. Schedule your consultation by calling 240-630-8175.
Do You Have Creases, Sagging, or Drooping?
Aging begins in the 20s, but it won't be until decades later that deep creases and wrinkles appear. Creases, sagging, and drooping are hallmark signs that you're ready for facelift surgery. These changes in the face indicate that muscle and tissues have relaxed, that facial volume has shifted, and that skin is losing elasticity.
Many of our patients notice bothersome changes in their appearance as early as their 30s, before the typical age for facelift surgery. These changes are often subtle, like the development of fine lines around the eyes or a wrinkle between the brows. If you don't have creases around the mouth and nose or sagging, its probably not time for this surgical procedure just yet. Botox® and dermal fillers will soften the lines that are beginning to develop until they become pronounced enough for facelift surgery.
Do I Have Time for Facelift Recovery?
Physically and emotionally you may be ready for a facelift, but if you don't have time for recovery, it is best to wait for your procedure. You'll need to rest for about 2 weeks after facelift surgery, and slowly resume more strenuous tasks. Rushing recovery isn't good for your health or your plastic surgery results. Grab your calendar and look at your schedule. Can you take a couple of weeks off from life at the moment? If you can't right now, look to the future and start making arrangements for facial plastic surgery later.
Do You Want Facelift Surgery?
One of the most important factors to consider is your own personal desire for facelift surgery. Do you want the procedure or are you feeling pressured by society or others to enhance your appearance now that you're getting older? Choose a facelift for you, because you want it and feel ready.
If you're ready to take the next step, call Capital Facial Plastic Surgery at 240-630-8175 and learn more about facelift surgery in Washington, D.C.